TECHNICAL & ARTS COMMITTEE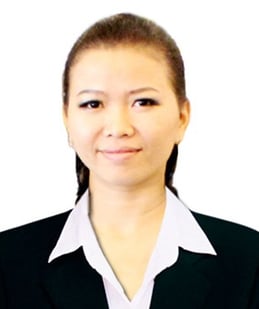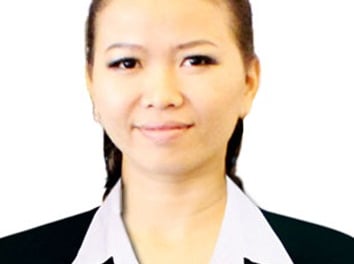 Graphic design, Communication, Art, Image building, Video, Logo, Web, Program Book, Technical program and activities of the ANQ Cogress 2023 Congress. Sound, light, Hall, Session interior and exterior decoration of the Conference. Applying AI Art techniques in Total Quality Management activities
MBA. ART. LAW NGUYEN THI PHUONG UYEN
Chairperson Committee
Committee Members.
1. Tran Anh Quoc
2. Do Nhu Thien Long
Graphic design, Communication, Art
Trân anh Quốc
Image building, Video, Logo, Web
We craft unique and innovative designs, working closely with our clients to bring their visions to life.
Program Book, Technical program and activities of the ANQ Cogress 2023
Our architecture services prioritize function and form to create spaces that stand the test of time.
Sound, light, Hall, Session interior and exterior decoration of the Conference.
From concept to completion, our architecture services use the latest technology and techniques to deliver exceptional results.
Lifestyle-Enhancing Design
Our architecture services take into consideration your lifestyle and preferences to create spaces that are both beautiful and functional.
Applying AI Art techniques in Total Quality Management activities.
We work collaboratively with our clients throughout the design process to ensure their vision is realized in the final product.