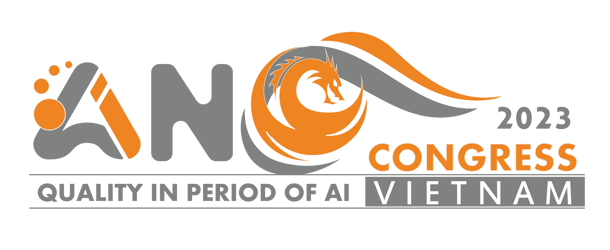 Janak Kumar Mehta
Chair – IKA Committee
20:52 27 thg 4, 2023
To: ANQ Members
On behalf of the IKA Committee I thank you for your contribution in the examination process for the IKA Award Cycle 2022 culminating in awards being given at the ANQ Congress held virtually in China in October 2022.
We need your support again in selecting the awardees for the year 2023. As per norms 3 Silver Medals are presented in a year. Please read the document "4. IKA RECEPIENTS LIST cir Update to 2022_v7" that gives a complete list of awardees thus far. Our approach is to balance the awards for different regions so that all regions get a chance. Of course the nominees need to meet the criteria to retain sanctity of the Award. IKA Committee needs your support.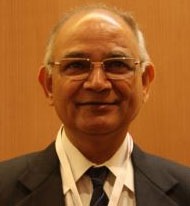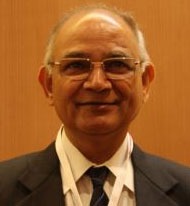 Your recommendations are sought for nomination of professionals from the field of quality management who live in Asia and have made great contribution to the quality movement. Following documents have been attached for you as guideline for such nomination for IKA – Silver Award.
0S Nomination process

1S Nomination form

2S Pre-evaluation document

4. IKA Recipients List
It will be appreciated if you could follow the process and send the nomination documents by May 30, 2023. Our attempt will be to make recommendation to the Board by 20 June 2023. This will give enough time for the recipients to plan attendance at the Congress. Learning from earlier experience it is suggested the nominator should send all relevant documents as mentioned in the nomination process to avoid delays. May I also suggest to look at the potential nominees in non-Board Member organizations too as they cannot nominate directly.
Kind regards,
Janak Mehta
Chair – IKA Committee
ISHIKAWA - KANO MEDAL - Silver Awad
Asian Network for Quality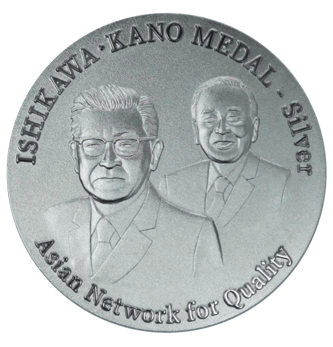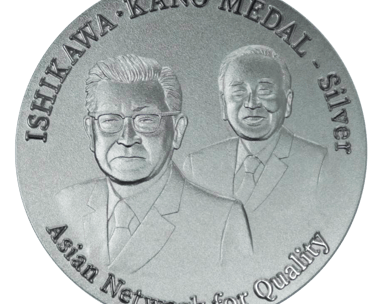 ISHIKWA Gold Medal Awad
History of the ANQ Thailand Congress 2019