The 21st ANQ Congress 2023 International Joint Conference Chairs
Chairman Elect, ANQ
Prof. YAMADA, Shu
Let us express our sincere appreciation to your passion and dedication for enhancing quality skills and knowledge systems throughThe 21st ANQ Congress 2023 which is going to be held in Ho Chi Minh City, Vietnam from Oct 16 to Oct 19, 2023. It is our honor and pleasure to invite you for the memorable event.
Chairman Elect, VQAH
doctor do nhu luc
UPDATING
Honorary Chairman, ANQ
Dr. Noriaki Kano
Dr. Noriaki Kano is one of the most prominent leaders in theory and application of quality management around the world in variety of businesses. His contribution has been recognized by his election as Honorary Member by the International Academy for Quality (IAQ), the American Society for Quality (ASQ), the Japanese Society for Quality Control (JSQC),the Indian Society for Quality(ISQ), the Singapore Quality Institute(SQI) beside others. He is the developer of The Theory of Attractive Quality and its Creation, a concept widely used around the world and popularly referred to as the Kano Model.
"QUALITY IN PERIOD OF AI"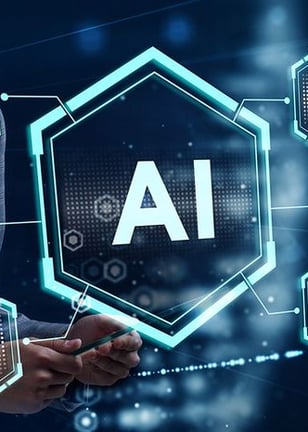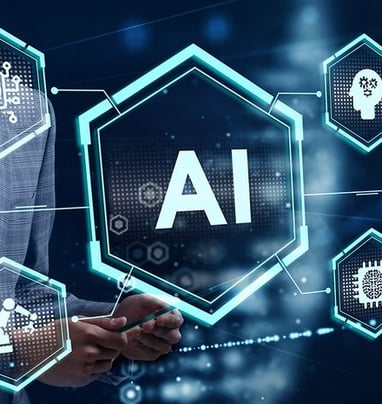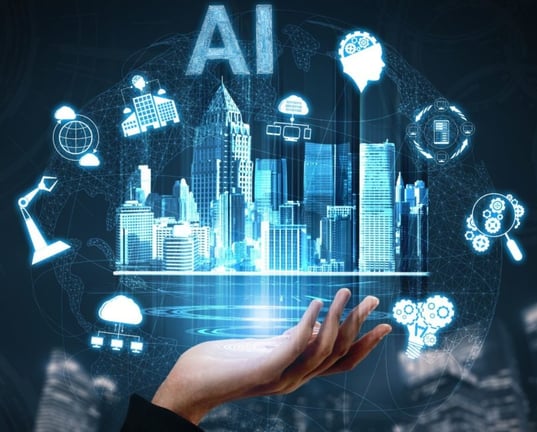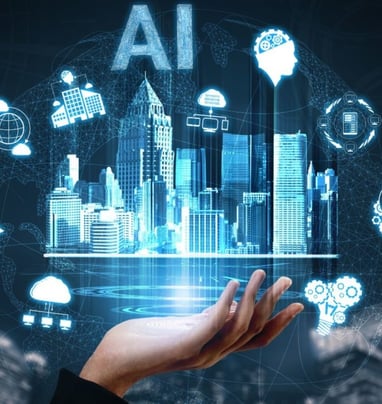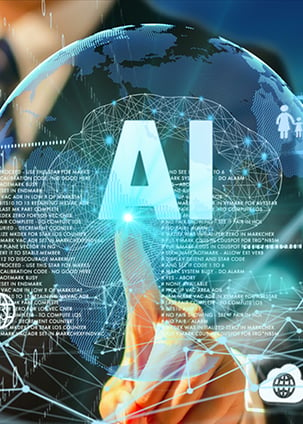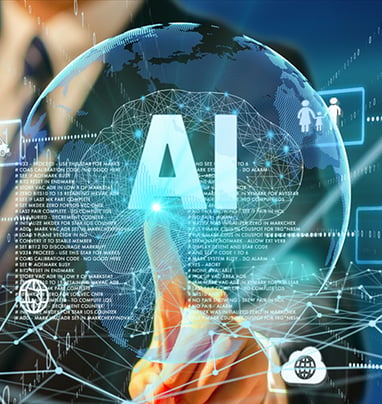 1. Biggest Trends to Collide and Reshape/Affect/Diversity the Future of Quality (Dr. Ngo, VQAH)
2. Megatrends will affect the Future of Quality on a global scale (Dr. Ngo, VQAH)
3. Megatrends affecting Science, Technology, Innovation and Quality on a global scale (Dr.Ngo, VQAH)
4 . The global megatrends will reshape the Future of Quality (Mr. Ramanathan, ISQ)
5. Reshaping Quality to meet 21st Century Megatrends (Mr. Ramanathan, ISQ)
6. Reshaping the Future of Quality through Trends (Ms. Surani Dias, SLAAQP)
7. "The impact of 21st century megatrends on the formation of a sustainable paradigm for
the development of quality worldwide" (Mr. Igor Pundel and Dr. Larisa Fedyk, ARR, Russia)
8. New suggestion VQAH: QUALITY IN PERIOD OF AI (Prof.Toan)
16 Oct 2023 (Mon) : ANQ CEC Meeting

17 Oct 2023 (Tue) : ANQ Board Meeting - ANQ Congress Registration

18 -19 Oct 2023 (Wed & Thu): Congress

20 Oct 2023 (Fri): Technical Visiting (2 -3 sites)
15 April 2023: Call for Abstract Papers

15 May 2023: Abstract Submission Form Deadline (local)

01 July 2023: Deadline for Abstract Submission

15 July 2023: Notification for Acceptance of Abstract and Submit Full paper Begin Date

17 July 2023 : Early Bird Registration Due Date

15 Aug 2023: Deadline for Full Paper Submission

15 Sep 2023: Notification for Acceptance of Full Paper - Deadline for registration
Date (confirmation) Oct. 16 CEC, 17 Board meeting, 18, 19 Congress
Style: Basically, face-to-face (off line)
Candidate venue
12:00~13:00 Opening Ceremony
13:00~15:00 Plenary Session I (Four Keynote Speakers)
15:00~16:00 Awards Ceremony & QTI Recognition
16:00~18:00 Parallel Sessions (12 Sessions)

1st day (16 October, FRIDAY)
12:30~14:00 Plenary Session II (Three Keynote Speakers)
14:00~16:00 Parallel Sessions (12 Sessions)
16:00~17:00 Closing Ceremony (Best Paper Awards Presentation)
2st day (17 October, SATURDAY)
Congress Topical session

List of key ANQ member contacts

Forum/Seminar: speakers

Congress keynote: 1 ANQ Prof.Kano + 1 ANQ Chairman + (2+1) Vietnam + 1 Germany

+ (2+1) ANQ suggestion

Chairperson : 15- 20 person (VN 10 person)

Sponsors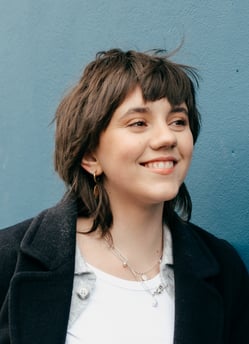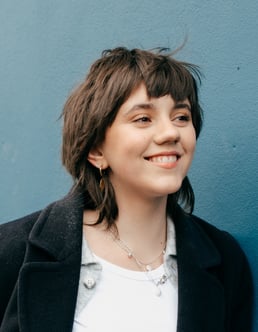 2Board, ANQ
Dr. NHU LUC DO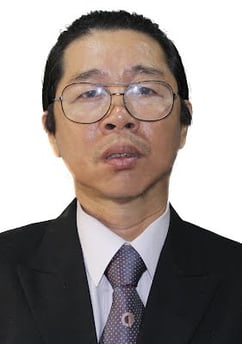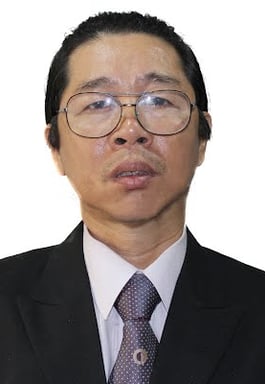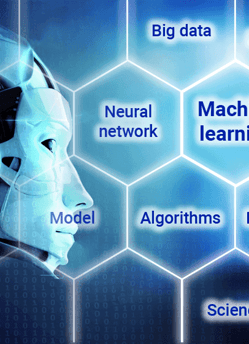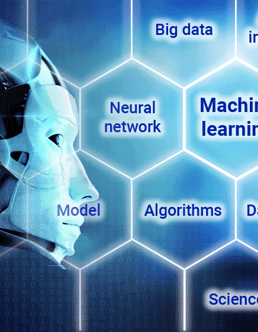 3Board, ANQ
Dr. NHU LUC DO
Asian Network for Quality
Asian Network for Quality(ANQ) consisting of all non-profit organizations in Asia that seek to improve quality of human life by contributing to the progress of science and technology; and to the development of industry through promotional activities for the research and development of philosophy, theory, methodology and application in the field of quality and quality management.

ANQ provides a platform and the opportunity for enhanced mutual sharing and learning of the knowledge and experiences obtained through the research and development and practices in quality performed by the member organizations.

ANQ facilitates new blood flowing into the quality evolution of each organization from other Asian member bodies, contributing to a unique quality evolution in each organization. ANQ is not influenced by any politics.

ANQ operates following the ANQ Way, which is a set of principles in the way of administrating ANQ.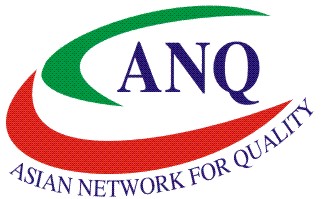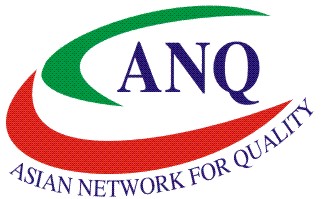 ARE YOU READY FOR PARTICIPATION?