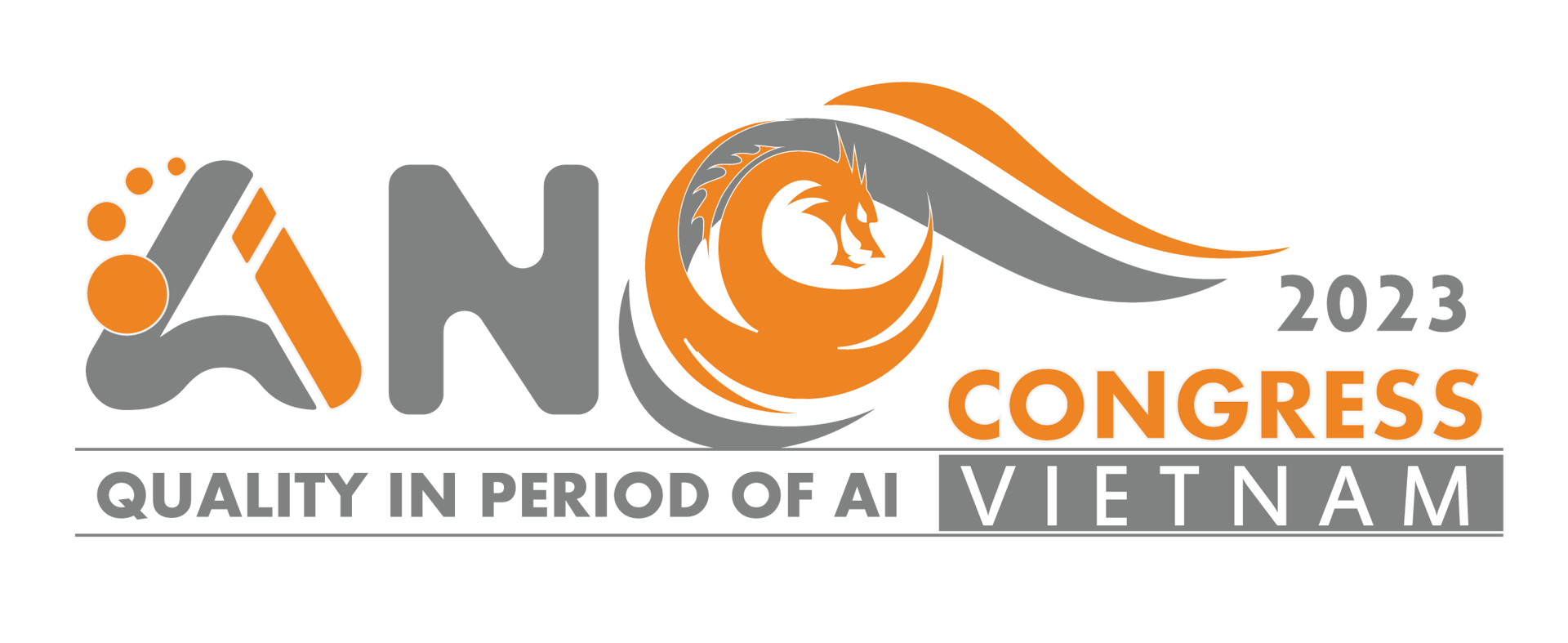 It is our great pleasure to host the 21st Asian Network for Quality Congress (ANQ Congress-2023) which will take place in Ho Chi Minh City, Vietnam, 16-19 October, 2023. This event will be the second time, with theme: (Quality in Periop of AI). Hosted by Vietnam Quality Association of Ho Chi Minh City (VQAH).
Vietnam Quality Association Ho Chi Minh City is pleased to welcome researchers, scientists, quality experts and delegates from 20 countries around the word to attend the 21st Asian NetWork For Quality Congress in 2023.
We appreciate all the members of ANQ for their professional networks with quality experts as well as sharing valuable insights on rapidly evolving quality issues in the congresses. The annual congress and awarding is an excellent event where delegates from many countries can share their experience and learn from each other. We warmly invite you to participate in Vietnam. Looking forward to your participation and sharing at the congress. Thank you very much.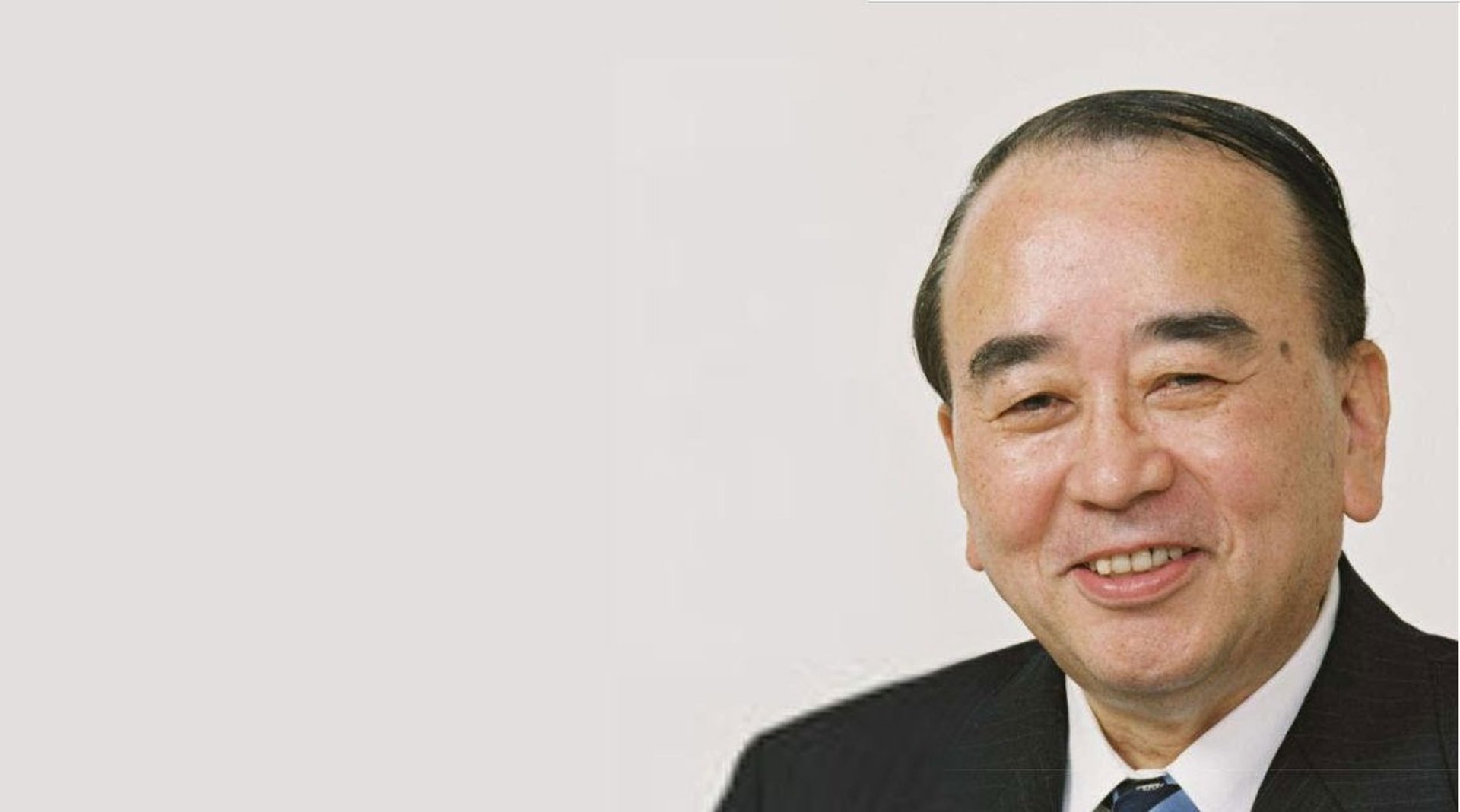 Honorary Chairperson
Dr. Noriaki Kano is one of the most prominent leaders in theory and application of quality management around the world in variety of businesses. His contribution has been recognized by his election as Honorary Member by the International Academy for Quality (IAQ), the American Society for Quality (ASQ), the Japanese Society for Quality Control (JSQC),the Indian Society for Quality(ISQ), the Singapore Quality Institute(SQI) beside others. He is the developer of The Theory of Attractive Quality and its Creation, a concept widely used around the world and popularly referred to as the Kano Model.

111 Ba Huyen Thanh Quan Street, 9 Ward, 3 District, Ho Chi Minh City, Vietnam
ARE YOU READY FOR REGISTRATION?